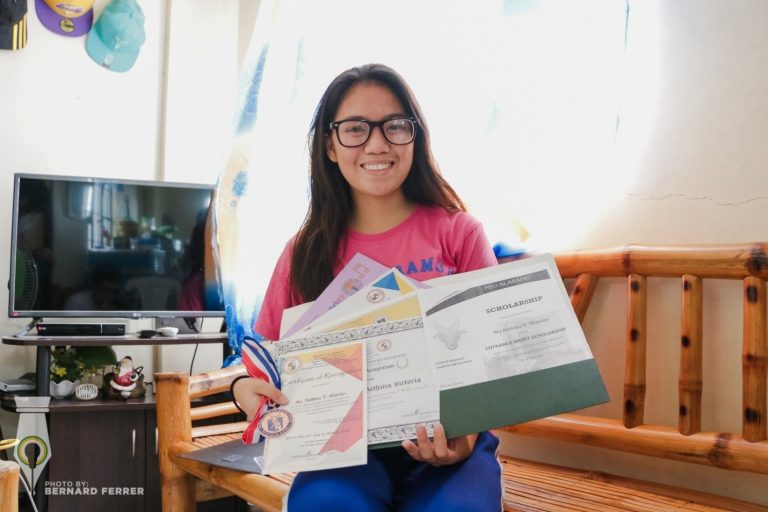 "Going to FEU is a big thing for us, it's a school known for its prestige and quality education so I never even dreamt I would study there."
Budding engineer Bethina Minolas, 18, focused on applying at state universities because the second in a brood of four knows that going to a private university will bring financial difficulties to her single mother who is working as city hall staff.
So the consistent honor student and veteran of quiz bees and other academic competitions at Sta. Rosa Science and Technology High School in Laguna recounted that she could not contain her happiness when she found out that she qualified for FEU Alabang's Elite Scholarship.
"It will be my first time to experience private education. My cousin is studying at FEU so I have listened to her stories and I also have seen the facilities, so I am really excited."
With the scholarship, Bethina can now take up her degree of choice–Electronics and Communication Engineering. She will soon walk in the newly-built campus of FEU Alabang as part of the pioneer batch of scholars when it opens in August 2018.
"After college, I will pursue a job that is related to my degree. From what I have read, ECE is one of the in-demand jobs globally so I want to become successful in that field. And then I would buy our own house."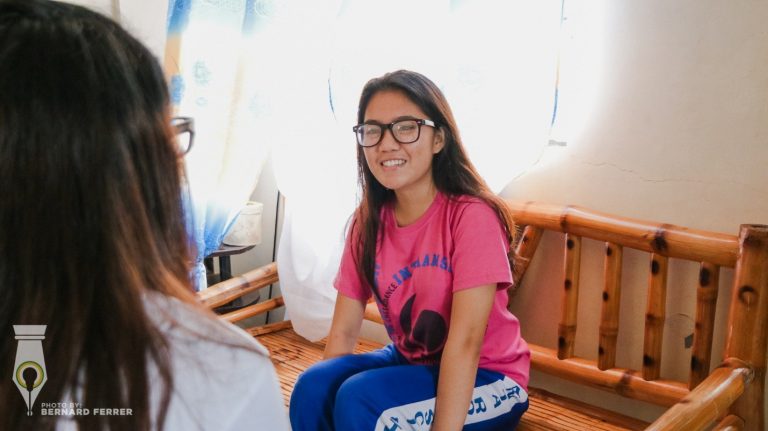 Bethina also expressed hope that FEU Alabang will continue to offer scholarships to deserving students like her.
FEU Alabang's Elite Scholarship Program is open to High School graduates of science high schools.