Senior High School Club

Every Nation Campus (ENC)
Every Nation Campus believes that if we change the campus, we change the world. We believe that students are the future leaders and nation-builders of this country, and that is why, as early as now, we set out to impart to them the values of Leadership, Integrity, Faith, and Excellence.
---
FEU Alabang Southern Extensive Dancers (FEUSED)
The Dancing division will focus on enhancing one's talent in various types of dances including but not limited to, cultural, modern, ballroom, hip-hop, musical theatre dance, and improvisation/choreography. Through this, it can enhance a student's physical, emotional and social skills while enjoying dance as a recreation.
---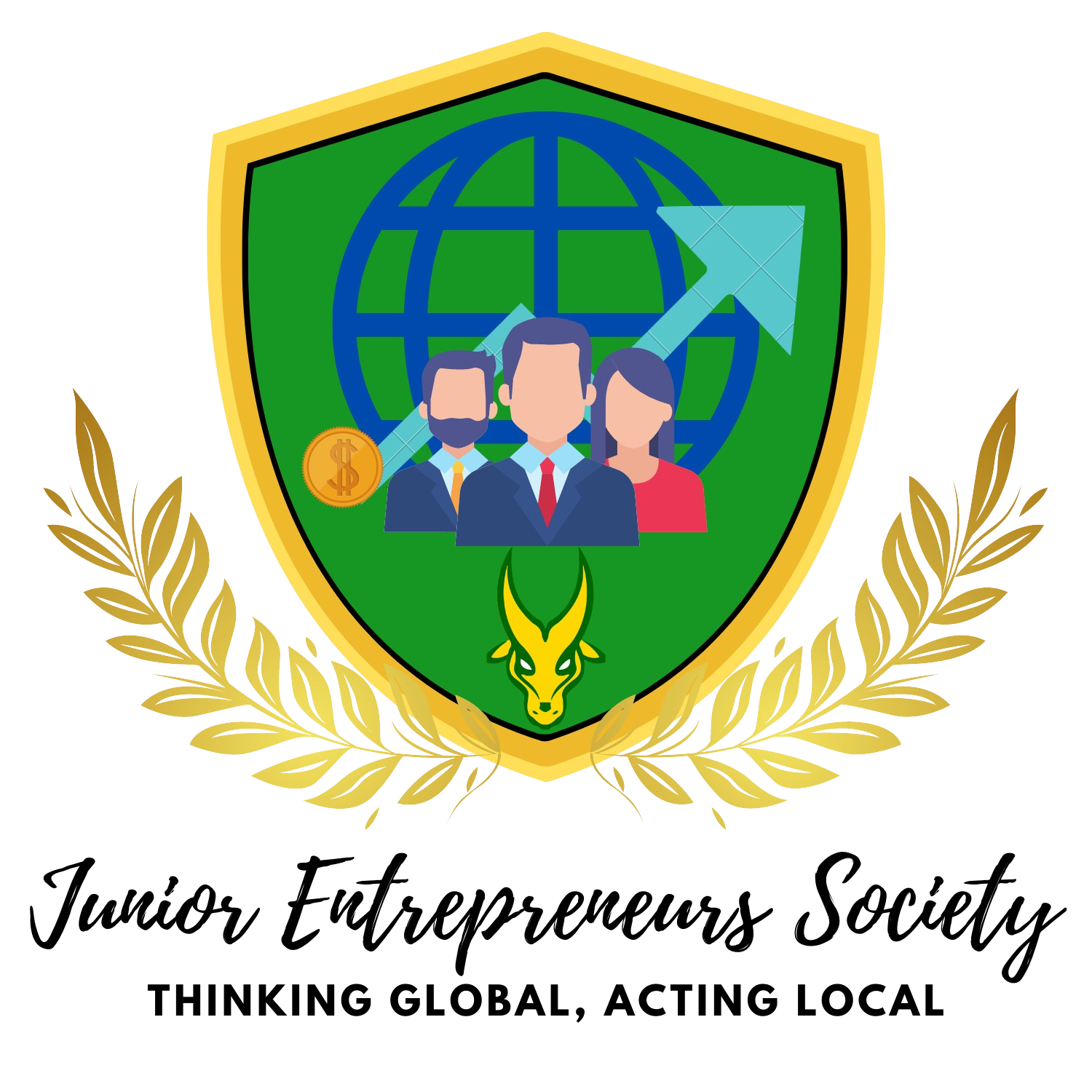 Junior Entrepreneurship Society (JES)
Junior Entrepreneurs Society or also known as JES is an organization based from the Senior High strand ABM which aims to mold FEU Alabang students to be competent future entrepreneurs. Junior Entrepreneurs Society aims to be one of the most active organizations in FEU Alabang in order to produce globally competitive entrepreneurs. JES was originally inclined with the ABM strand, but we are more welcome to accept students who are from other strands that wish to know more about the business world.
---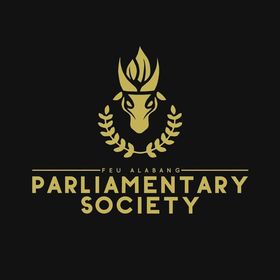 Parliamentary Society (PASO)
Parliamentary Society is a student organization founded in 2018 and is the first organization in FEU Alabang that is started by students upon initiative. The parliamentary society is an organization that aims to promote critical thinking, intellectualism, and political consciousness through conducting debates, model united nations, model congress, mock parliaments, lobbying, and communication among members or joining local, interschool, regional, national, and international events involving thereof. It seeks to foster diplomacy and the principles of democracy not only to its members, but to the general public especially the youth as well. The organization serves as a safe haven for intellectuals who likes to tackle, discuss, and be involved in topics regarding politics, social, economic, and civil affairs. The organization also does not limit itself in joining events or discussions but it also releases its own manifestos, opinions, ideas, and statements regarding politics, social, economic, and civil affairs especially issues that are inherently controversial in nature and recent, regardless if it is national of international.
---
Samahan ng Mag-aaral sa Filipino (SAMFIL)
SAMFIL will purposely shape and contribute to the growth and development of its members and officers in relation to their love, appreciation and respect unto our mother language, Filipino. We aim to inculcate a deep sense of dedication to our country and national language as young adults.
---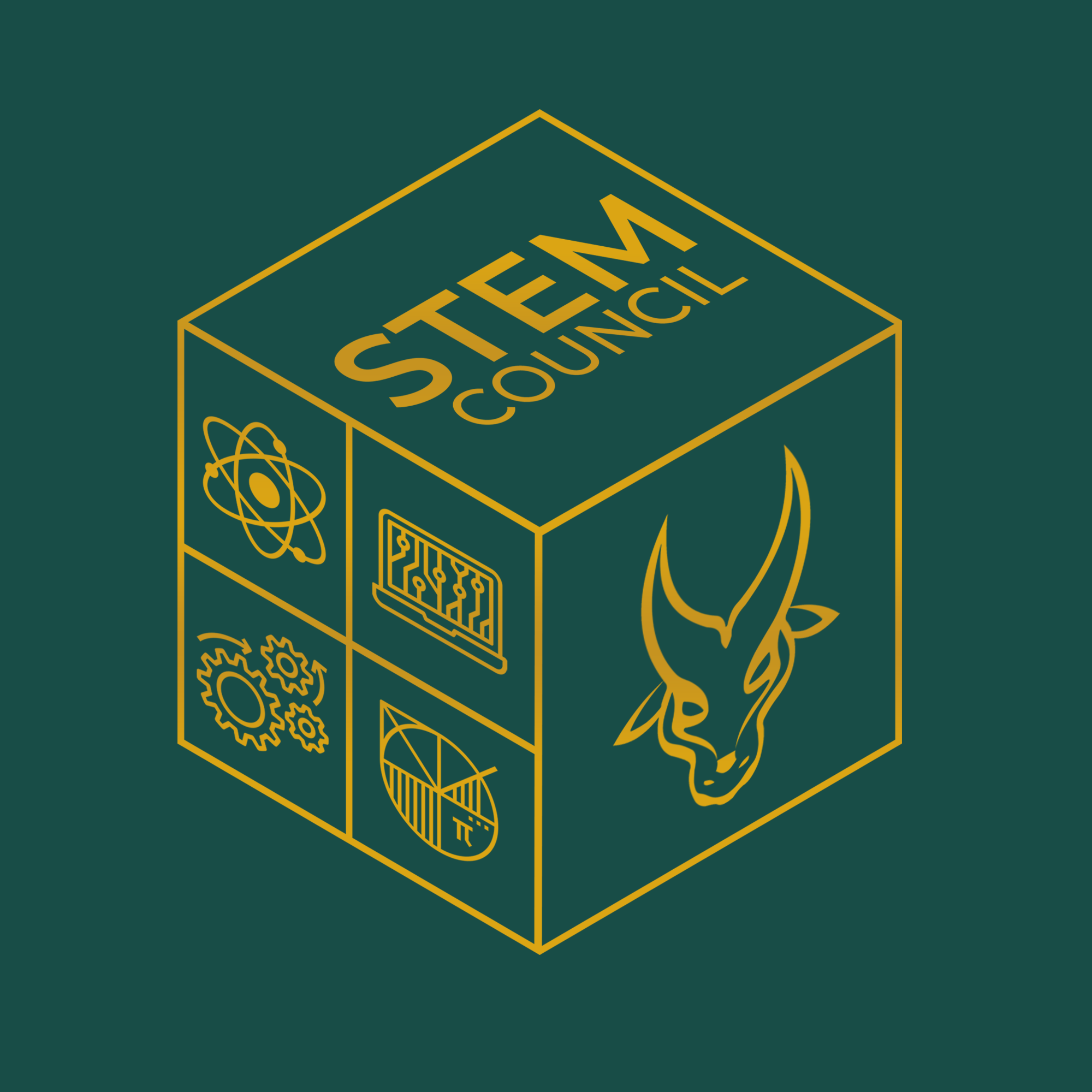 STEM Council
The STEM Student Council is the recognized and official STEM strand council organization of the Far Eastern University – Alabang. We aim to be the voice of the STEM Student Body whilst being ready to listen to their concerns, to comfort in times of need, and to lead them in every step of the way. We are also dedicated to strengthen the wits of the STEM Student Body and initiate active student participation by means of spearheading pertinent activities and programs.
---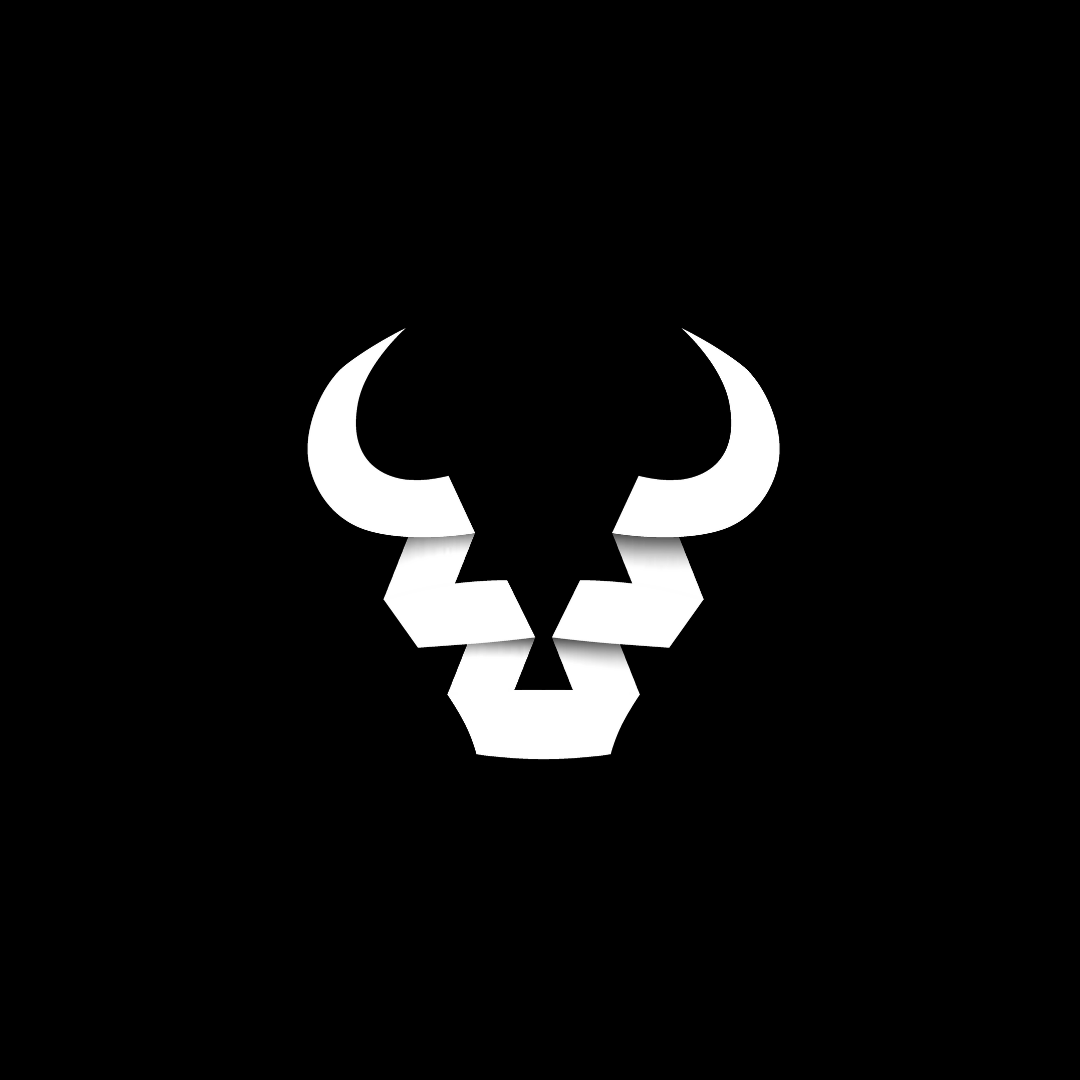 Tamaraw Media Operations Group (TMOG)
The Tamaraw Media Operations Group or TMOG is an organization that focuses on multimedia arts. It is centered on different forms of media like photography, video/film, and visual arts spearheaded by senior high school students of FEU Alabang.
---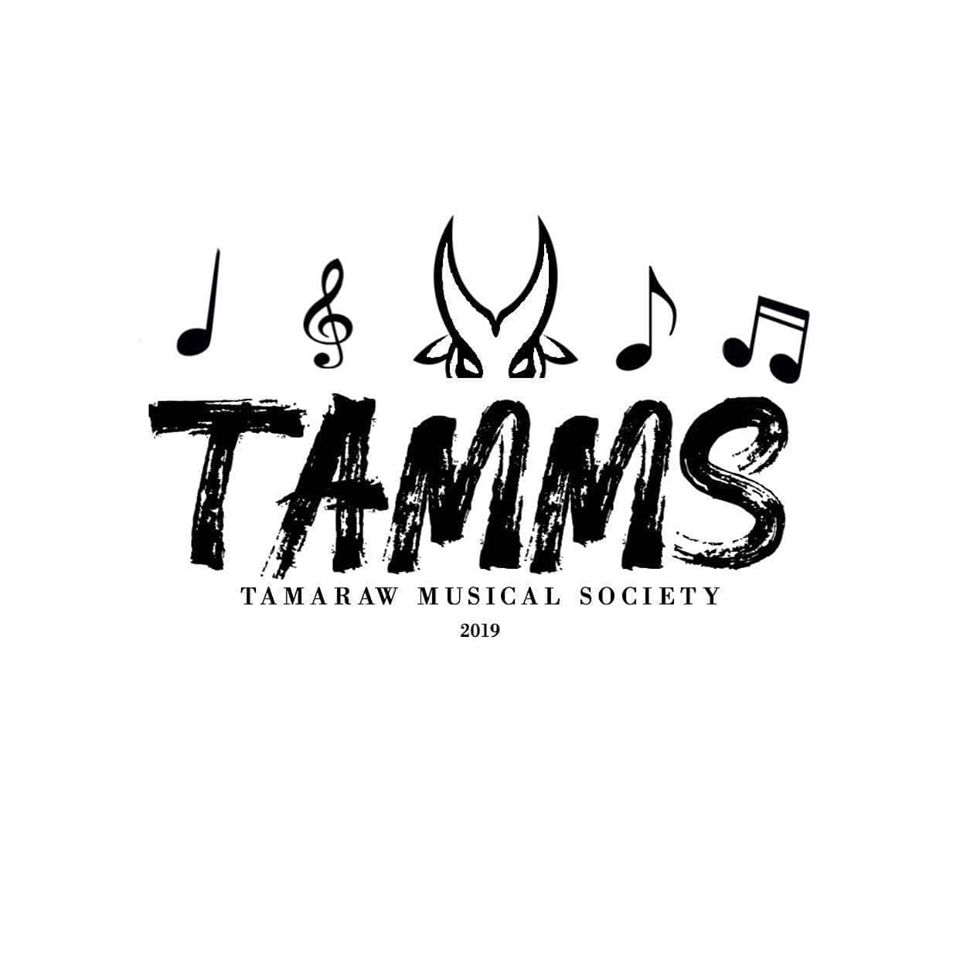 Tamaraw Musical Society (TAMMS)
The Tamaraws Musical Society is an organization that aims to promote and showcase the student's musical experience, and to encourage the students to express themselves and their God-given talents in a good way.
---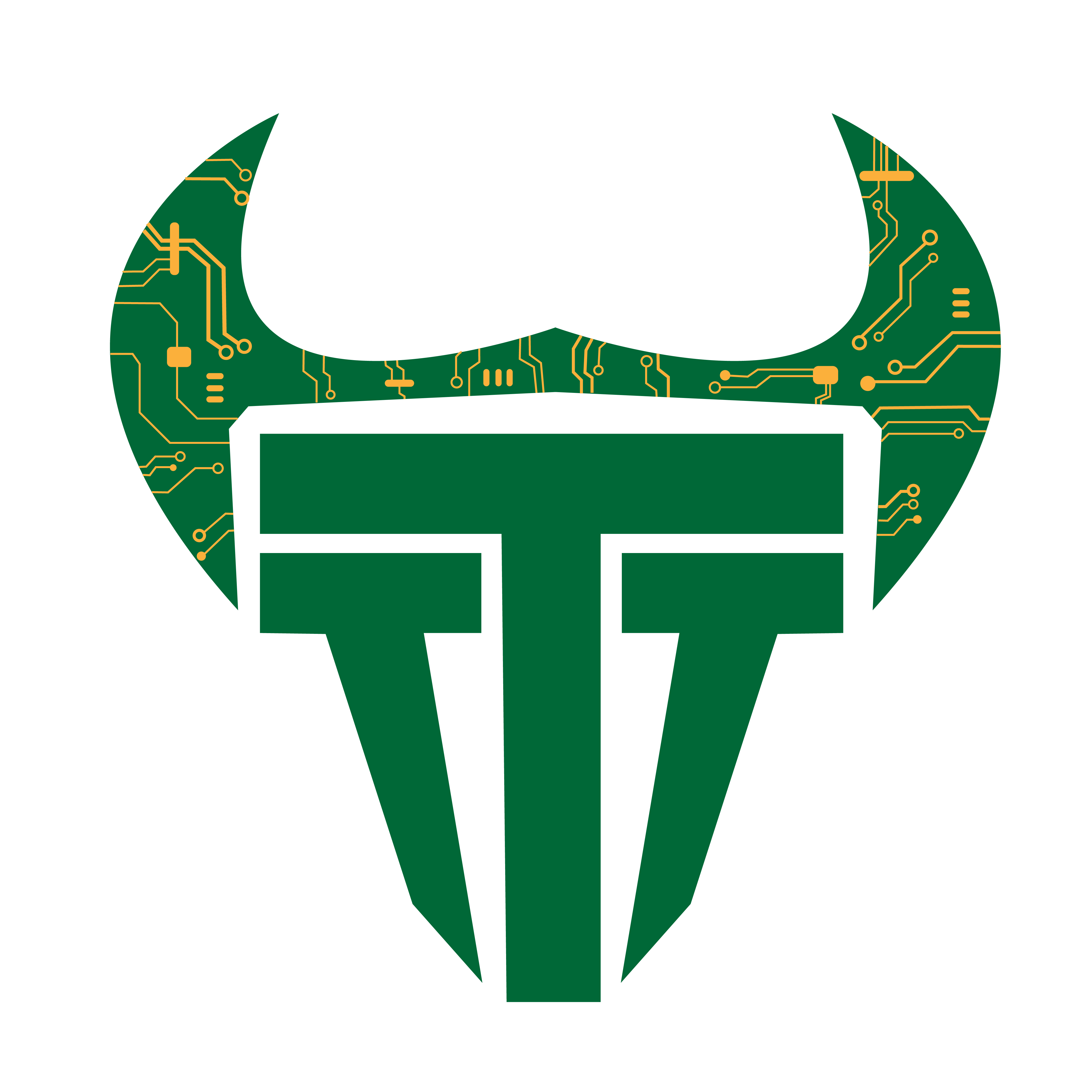 Tamaraw Tech Troop (3T)
The Tamaraw Tech Troop is the very first technology-oriented senior high school organization of FEU Alabng. The organization aims to provide a place for students who show interest in the fields of information technology, computer science, and computer engineering to unleash their creativeness and innovativeness using the medium of technology.
---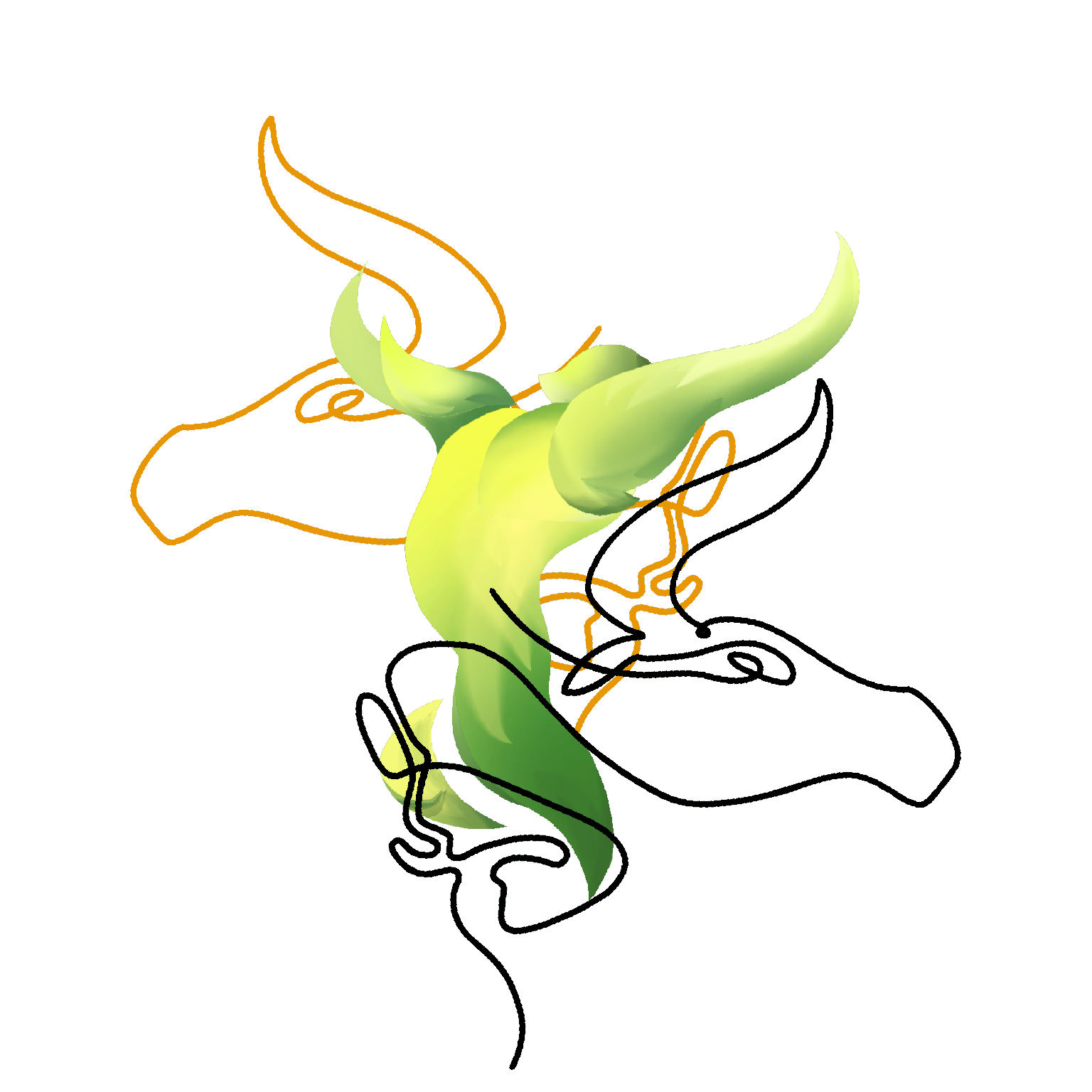 Teatrong Tamaraw (TNT)
Teatrong Tamaraw aspires to unlock each member's optimum potential by fostering an environment for artists to imagine and grow freely, create a quality-intimate organization, and inspire the FEU Alabang community.
---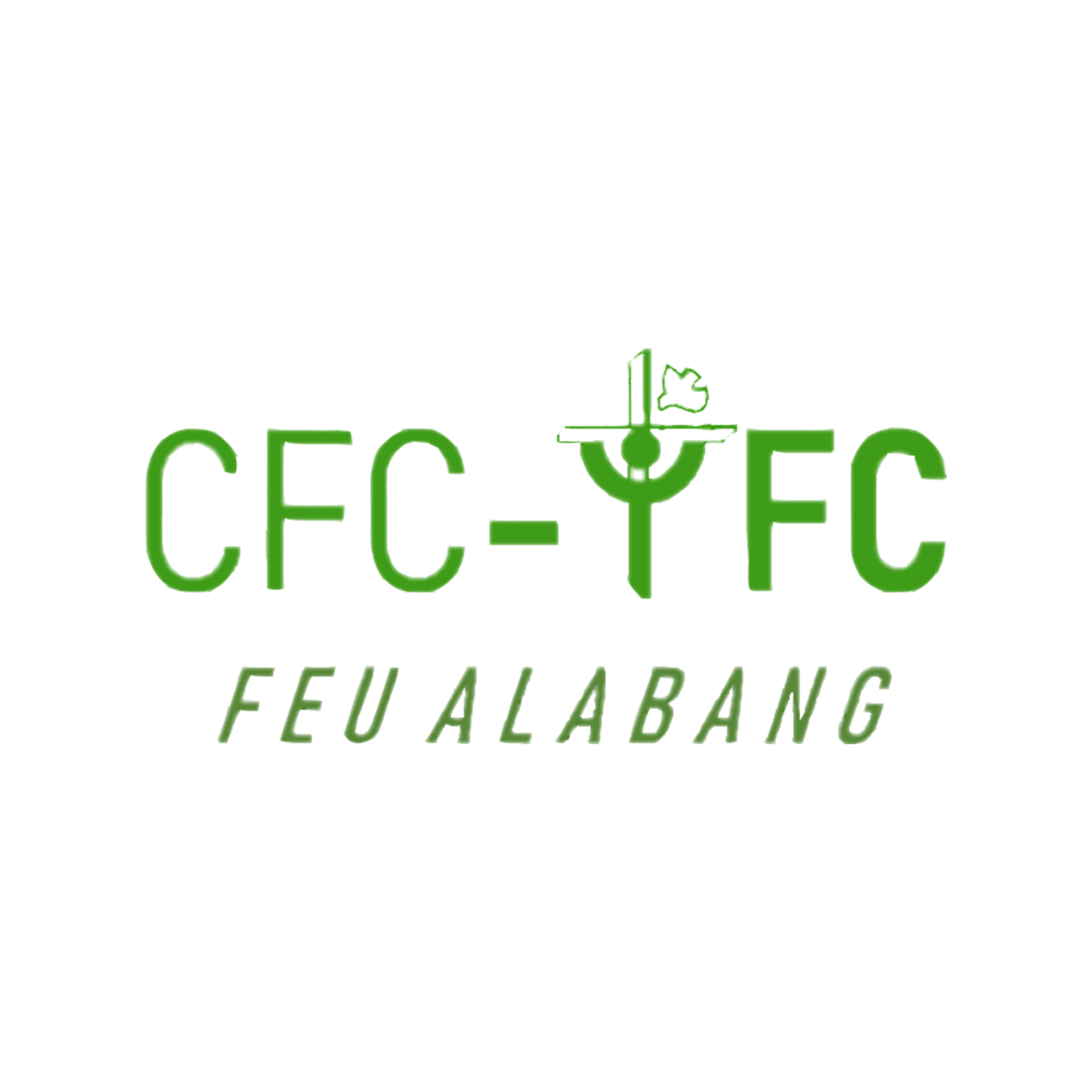 Youth for Christ (YFC)
YFC Campus-Based Program is a youth ministry of Couples for Christ that renews the society by raising servant leaders grounded on Christian values and witnessing God through the campuses. The Mission is "Empowering God's Witnesses in the Campuses that will transform the Society" We are YFC Campus Based. We are committed to live in God's righteousness and holiness, evangelizing university students through a life of love and service; we shall work for the renewal of the youth that will embrace God and His commission, build generations of Christian leaders, in the pursuit of making our studies relevant to our commitment to the society and to God.
---