Through the initiative of the Junior Philippine Computer Society (JPCS) and the Association of Computing Machineries (ACM), the first RISE: E-Sports Competition was held at FEU Alabang last Wednesday, February 28.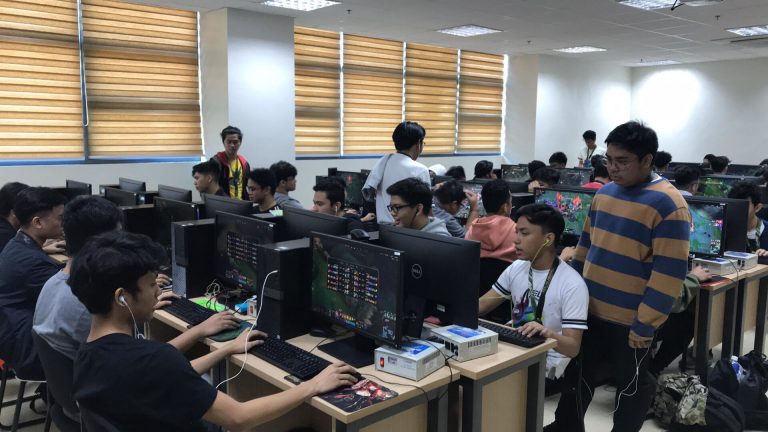 The event was launched in preparation for the upcoming iTam Game Con which will happen on March 29-31.
During the RISE Competition, students were given a chance to play four games namely League of Legends (LoL), DOTA 2, CS: Go, and Tekken. 16 teams registered for LoL, 27 for Tekken, and seven for DOTA 2 and CS: Go.
At the end of the day, Knights of the Desktop was declared as most favored team in LoL; Team Show My Rice was most favored for CS: Go; and Ryujin, a King main, was recognized as Tekken's standout player.
John Matthew Bautista and Chuck Balisalisa were also the event's shoutcasters together with their host, Adrian Garcia who is from JPCS.
The semifinals and quarterfinals of RISE will happen tomorrow, March 2. Stay tuned for more exciting games, Tamaraws!